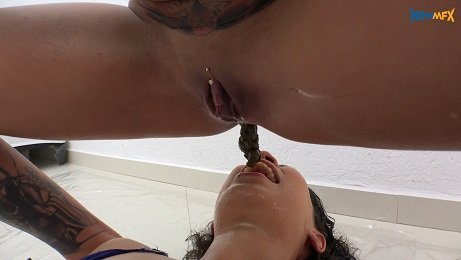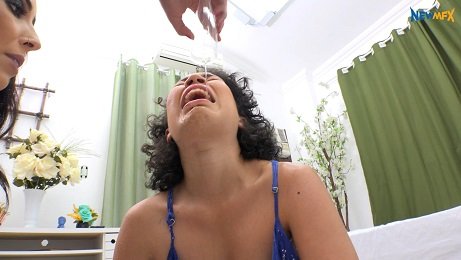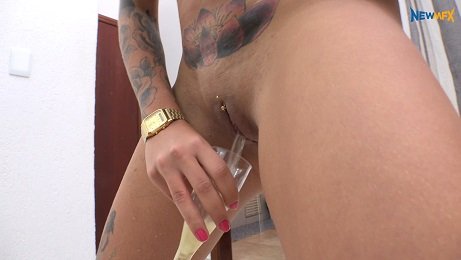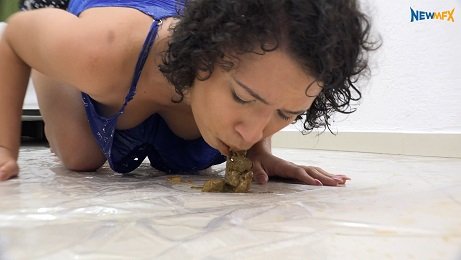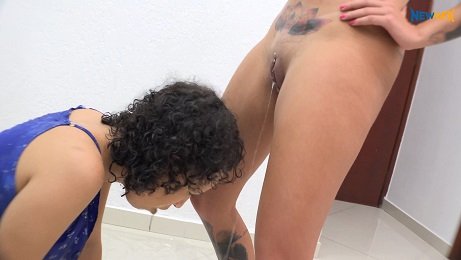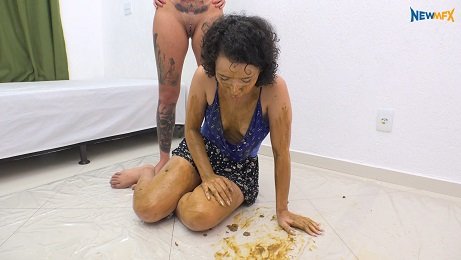 Milla wants to prevent her domme from leaving today, so she tries to put some sleeping medicine in her champagne. For her misfortune, Melissa notices the white powder deposited on her drink and immediately calls Milla to punish her for it. Melissa makes her slave drink another kind of champagne, very golden Her piss! Like a fountain, she pisses in Milla's face, in a glass and on the floor, without letting a drop be wasted and making the slave drink it all! In addition, Milla is obliged to serve her domme like a toilet and eat all her shit, that comes out in small pieces that are chewed by the slave. Well, looks like Milla hydrated and fed well on piss and shit, huh?
Starring:
Milla
,
Melissa Lisboa
Genres: Scat, Piss, Spit, Vomit, Sperm, Shit, Lesbian, Domination, Eat shit, Drink pee, Smearing, Indoors,
4k ULTRA HD-2160p
True Release Date and Year:
JULY 27
–
2019

Golden champagne and shit – Milla, Melissa Lisboa.mp4 – 2.97 GB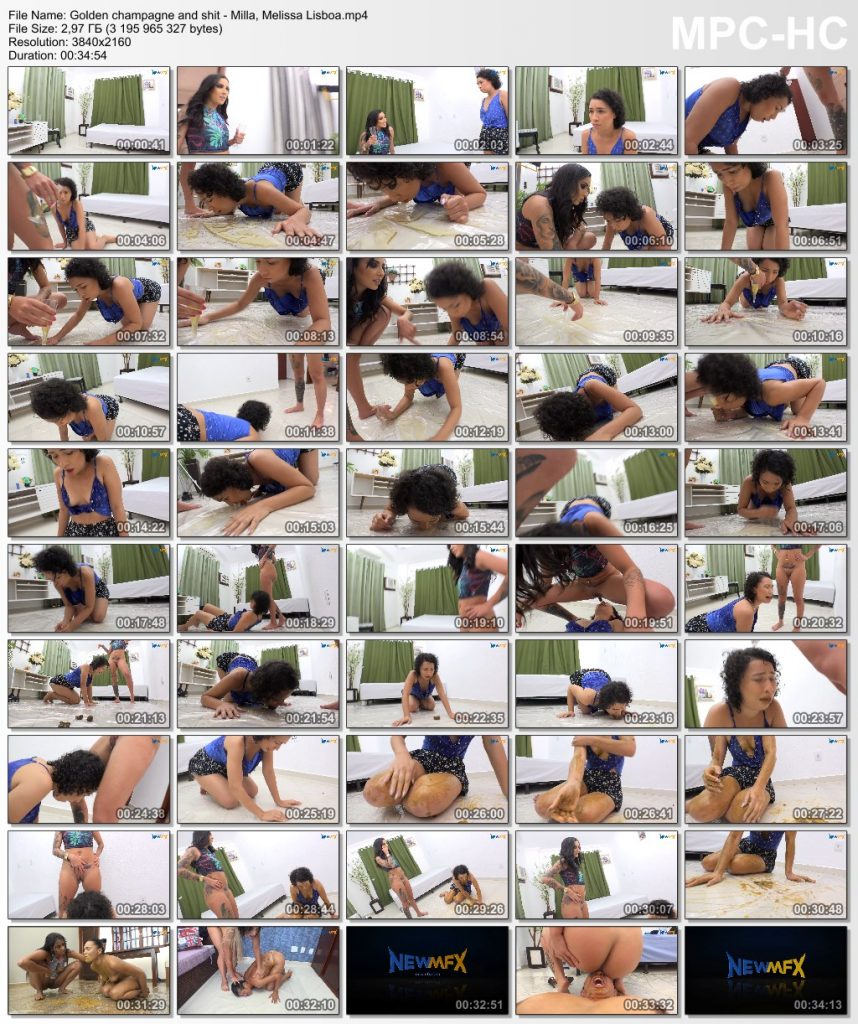 Continue reading...